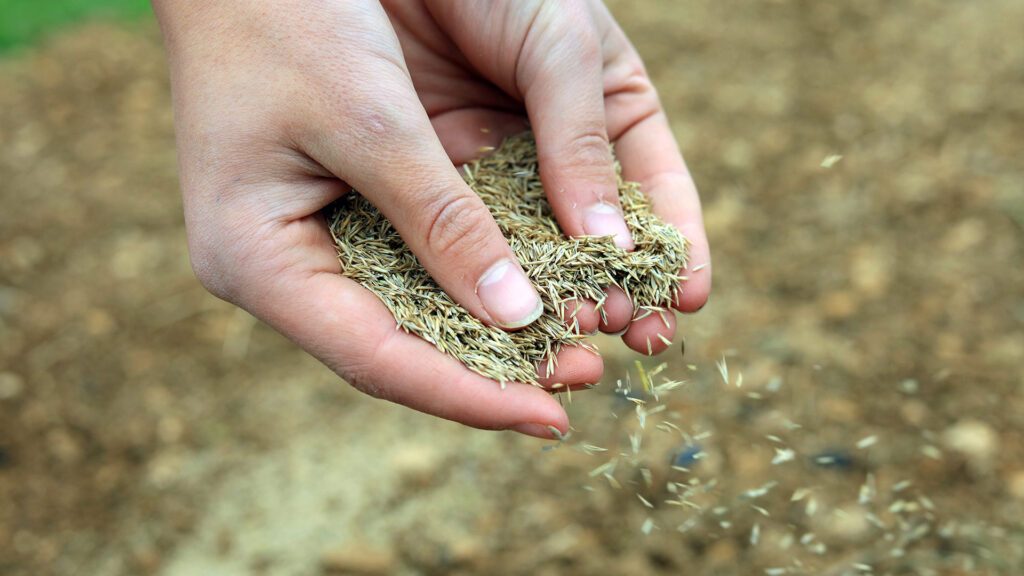 Restore your thinning turf by scheduling an overseeding service. Learn about the benefits of overseeding and how it can enhance the health and appearance of your lawn!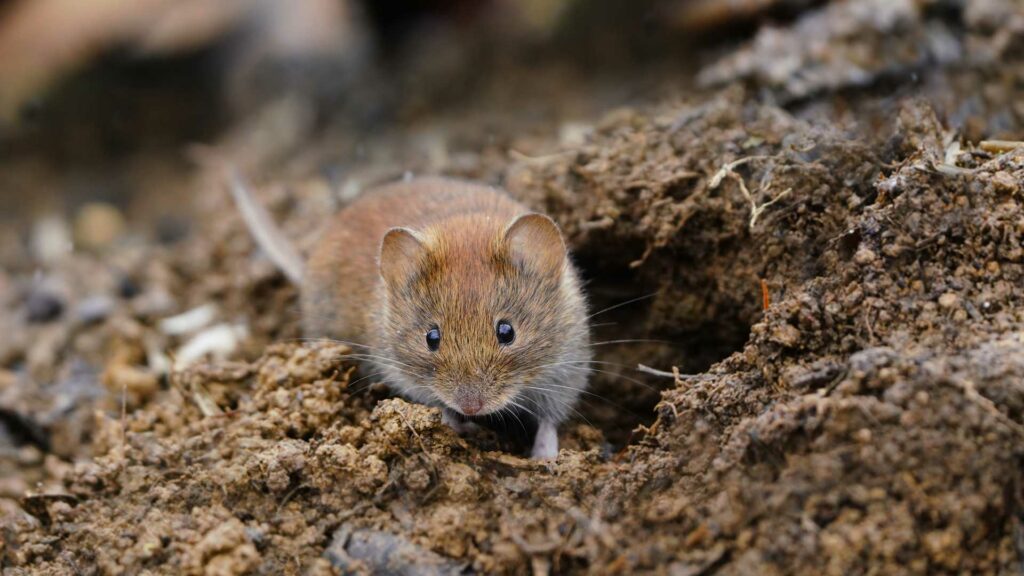 Voles are cute, but they can quickly diminish your grass if they are not addressed. Here are the best treatment options available and ways to restore your lawn.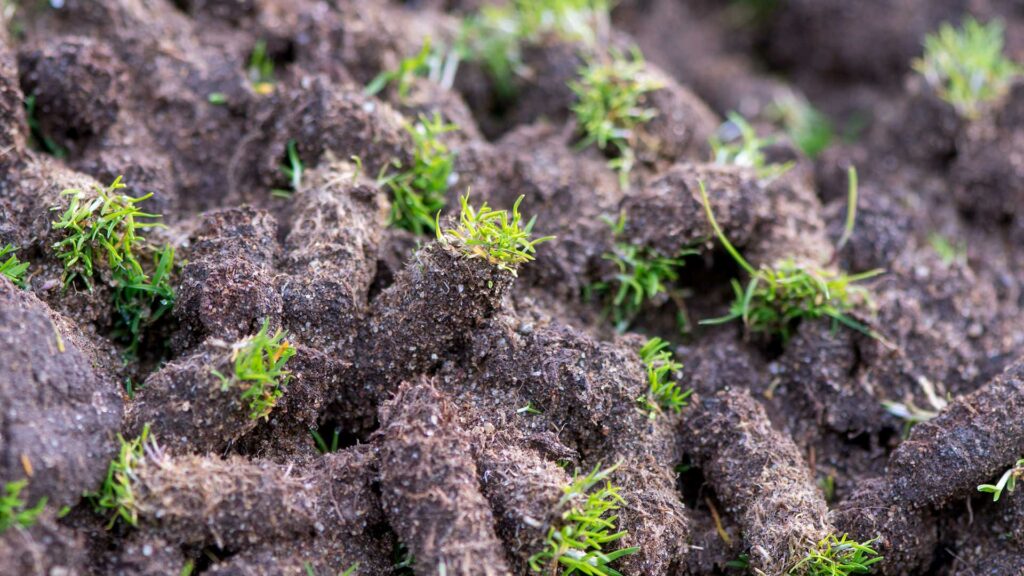 Read our article about fall aeration and overseeding, and how it benefits your lawn and increases growth. Call 920-634-6780 for aeration and overseeding services.